Patrick Campbell, Director English Language Learner Department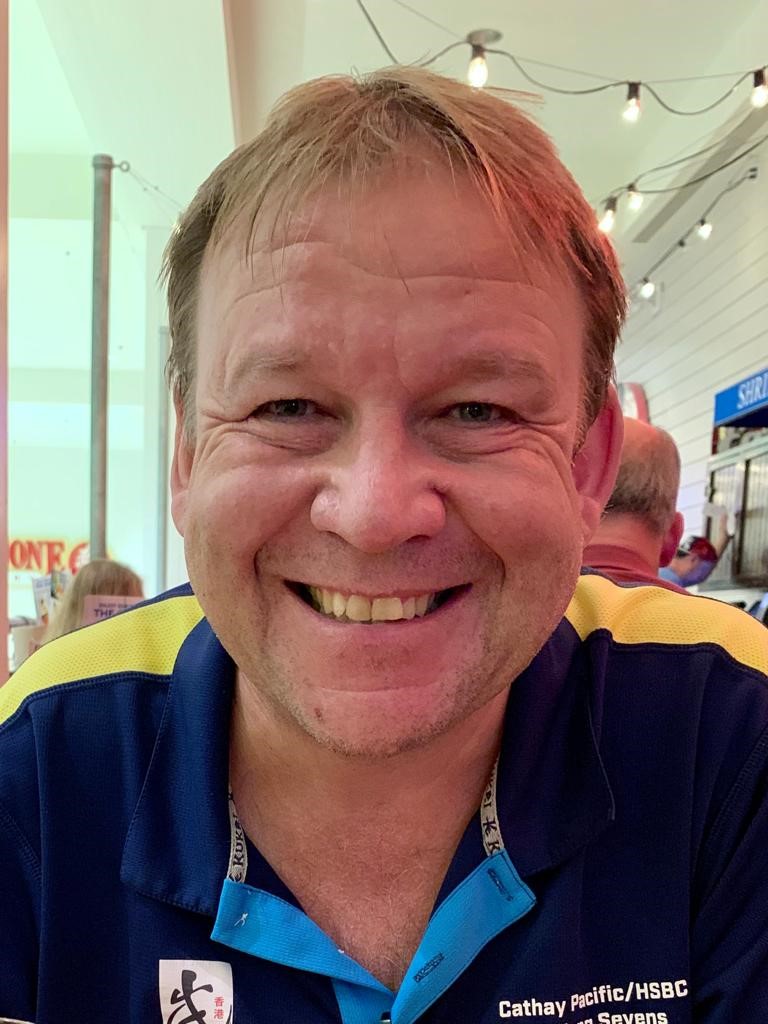 Where did you grow up/study?
I am from Canada, and studied there for one year after graduating from high school. Family circumstances resulted in me working after that academic year at college, and continuing my studies thereafter.
Over the years, I have continued to study and have earned formal qualifications from South Africa, England, and Hong Kong.
Can you tell us more about your role at CAIS.
I am an English Language teacher, and will help with supporting both students and the school in addressing second language acquisition to help students who may benefit from some extra help with English and/or study skills.
How did you wind up here?
I first came to Hong Kong with a volunteer organisation, and returned after a time working in India. After starting a family, I returned from a short time in Canada to begin my school teaching career here in Hong Kong, and have stayed due to a sense of calling and extended family links here.
Biggest challenge and rewarding moment working in education?
In my various roles, a recurring challenge is when a young person feels inadequate and wants to give up, losing hope for his or her future.
The rewarding moments are many, especially when such students find confidence in who they are and what the future may hold for them, in light of their unique talents, preferences and backgrounds as a whole person. This includes academic, inter-personal, community and all other aspects of who they are as a unique gift to their families and communities.
What are some of the initiatives you will be working on which would potentially be translated to physical application?
I hope to learn much from the team I will join, other colleagues and students, regarding how to best help the school and students, and hope to learn from them what can be developed to do this effectively.
I understand that establishing a programme of support for students and potentially the community, where language skills and confidence can be enhanced is one potential initiative for the coming academic year.
Additionally, I hope to offer support in terms of some of my experience related to educational goal setting, personal development and careers directions to support students and families with long-term decision-making.
What kind of student were you?
As a student, I had two strong commitments; the first was to academics and the second was to team sports. To be completely honest, during sports seasons, the order of priorities sometimes was adjusted. Through team sports, I developed very strong friendships and an understanding of the value of complimentary gifts and talents in achieving team goals, which has shaped my understanding of education.
What do you miss most about Canada when you are overseas?
Other than being away from family, I miss fresh air, open spaces and seasons of cold weather.