Newton Kamunge, PE Teacher
PE Teacher Newton Kamunge discusses sport and the positive impact it brings to children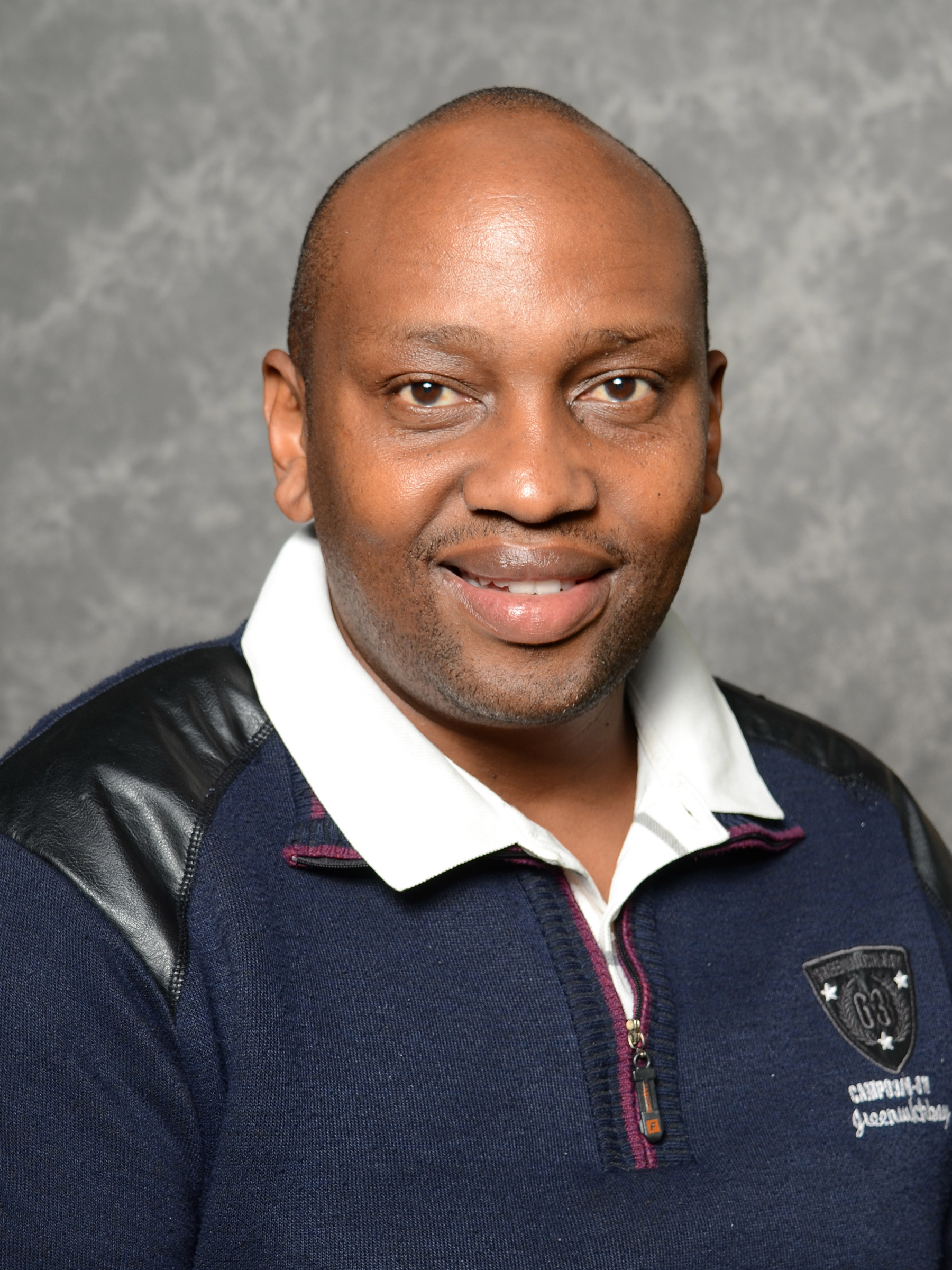 Sport has long been a unifier. It is empowering and there are many life lessons that we can all learn from playing sport – perseverance, teamwork and attitude, to name a few.
And Newton Kamunge, our PE Teacher, is just doing that. He is at the forefront of empowering our students through sport.
Having travelled 5,427 miles from Kenya to Hong Kong, he is among the dynamic team of teachers at CAIS who finds it "extremely rewarding to see little children develop from no skill at all to refined athletes after some years."
We caught up with Newton to talk about how he became part of the CAIS community, his teaching career and the significance of sports to children.
Where did you grow up/study?
I am a Kenyan. Born and grew up on the highlands of coffee growing lands near Mt. Kenya, at the equator. Kenyans are known to break some records in long distance running, and that high-altitude training helps a lot. I left for the Nairobi city for my university degree, and never looked back…
Can you tell us more about your role at CAIS?
I am one of the team members in the vibrant PE department at CAIS. Currently, I am teaching the Prep and Primary classes.
How did you wind up here?
My wife Lilian found this great Christian school advertising a job vacancy as the school was looking for a PE teacher. She convinced me and helped put my documentation together. I then did the interview and the rest is history. We believed that the Almighty God was directing us here for His purpose.
Biggest challenge and rewarding moment working as a teacher?
It is extremely rewarding to see little children develop from no skill at all to refined athletes after some years. It is also great to see them change their behaviour after constantly reinforcing it positively over time. It is also rewarding to work with a great team, and especially leaders who care about your stability and growth.
The challenge comes with trying to adapt to new curricula. It takes about two years to unlearn and replace an old system with a new one, flawlessly. It makes one feel so lost at first.
What does sports mean to you?
Sports means life skills, change of attitude, discipline and one of the greatest gifts from our creator to mankind. It provides a sense of community and competition in a fair manner.
How does sports empower children?
The greatest empowerment I have ever witnessed is children starting to believe in themselves. That they can do it, at their own pace, however different they could be from each other. Sports give children a platform to express themselves freely, but with rules defining the boundaries at the same time. This is by learning how to celebrate wins and gracefully lose games.
What sports do you play?
I swim, play netball, field hockey, cricket, handball and Tag Rugby.
What do you miss most about Kenya when you are overseas?
The large open spaces in my country, the social network with family members and friends, and the corn flour cake meal.