Katrina Wong, Leaning Support Teacher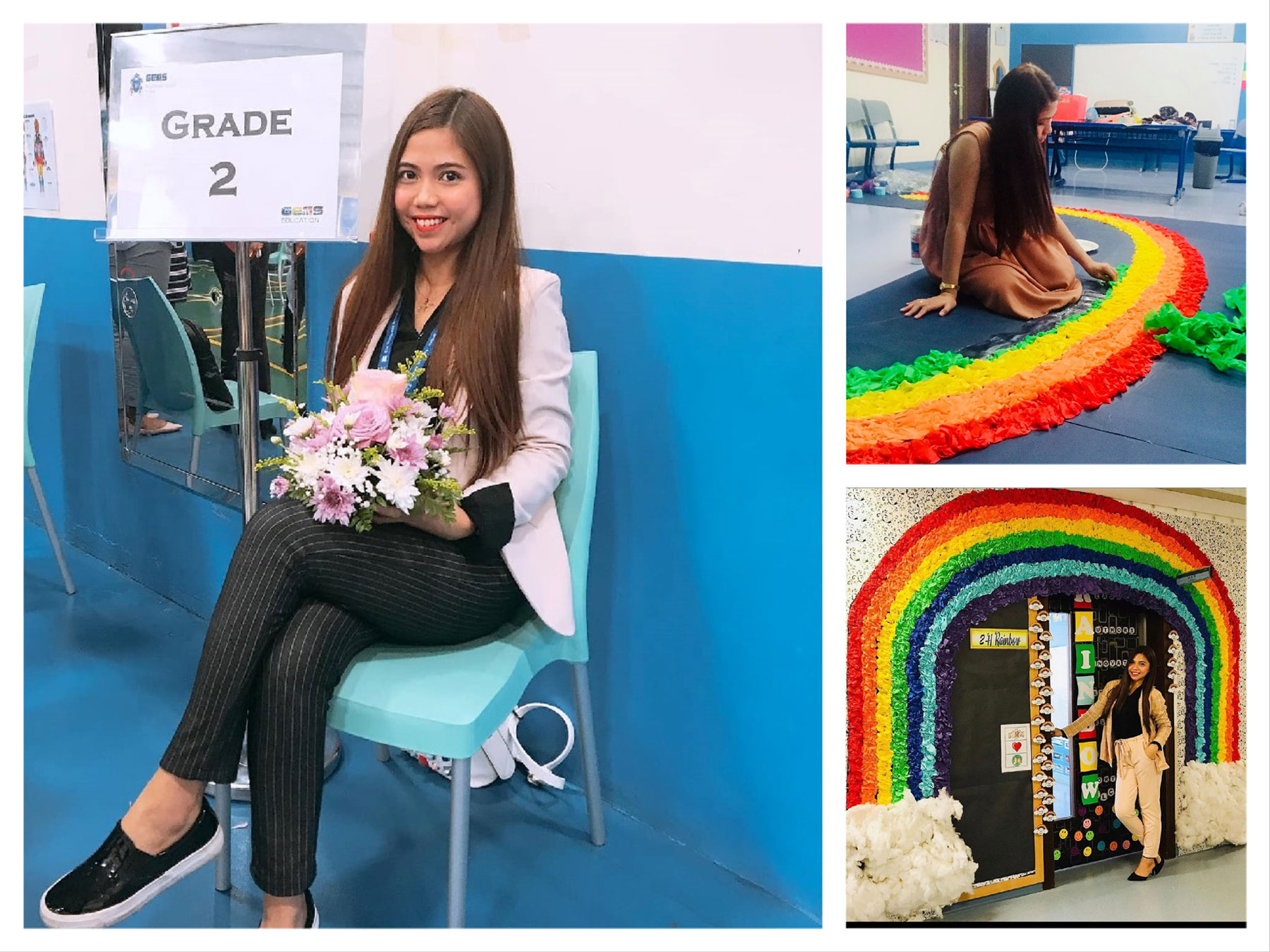 Where did you grow up/study?
I was born and raised in Bulacan, Philippines. It is famous and known as the cultural capital of the country, where it is the only province in the Philippines that holds most of the significant events of our history. I completed my Bachelor of Secondary Education degree in 2012 from one of the private institutions in that province. I have been working in the school for seven years. My experience includes being employed as a Teaching Assistant and Classroom Teacher in UAE for four years.
Can you tell us more about your role at CAIS.
I will be working as a Teaching Assistant (Learning Support). My responsibilities include working collaboratively with classroom teachers to support them in implementing personalized learning practices and meet the needs of the students. I have to create and manage an engaging and motivating environment conducive to children's learning. Most importantly, I will be assisting students that require additional support, ensuring differentiation of their learning needs.
How did you wind up here?
I was working in the UAE when I met my husband two years ago. Since he's a permanent resident here, I resigned from my previous job and moved here last year of October. After finishing my TESOL Course in February, I prayed for a school-related job. It was a struggle because of the pandemic situation. My life verse is Jeremiah 29:11, I put all my faith to the Lord. Equipped with full confidence in God's love for me and knowing that He wanted to give me the desires of my heart, He sent CAIS to interview me. Soon after that, I received a call that they hired me. I am thankful for the opportunity they offered me. All glory to the Lord!
Biggest challenge and rewarding moment working in education?
The most rewarding moment for me is when the kids are happy and consistently making significant progress in the class. I believe that once they feel the happiness of learning in the class; it promotes initiative and active learning between the students, the teacher and the school.
What kind of student were you?
I was a student who worked hard for every grade because of the scholarship. I was a student-oriented leader from high school to college, focusing on uniting and supporting the students not only in our class but also in the school.
What do you miss most about [your original country] when you are overseas?
Of all the things to miss about home, it is my mother's food. My mother's cooking is always unique as she loves experimenting with simple ingredients. She taught me to cook her dishes, but still, her authentic taste is missing.
What are you passionate about?
My biggest passion in life is about helping the students to make a positive difference and develop a strong spiritual mindset to learn regardless of their levels. When students can understand and apply the lessons in their everyday lives, they are more than expected to succeed. For me, NO CHILD shall be LEFT BEHIND.