Grammy Award Winner motivates CAIS community to be the best version of themselves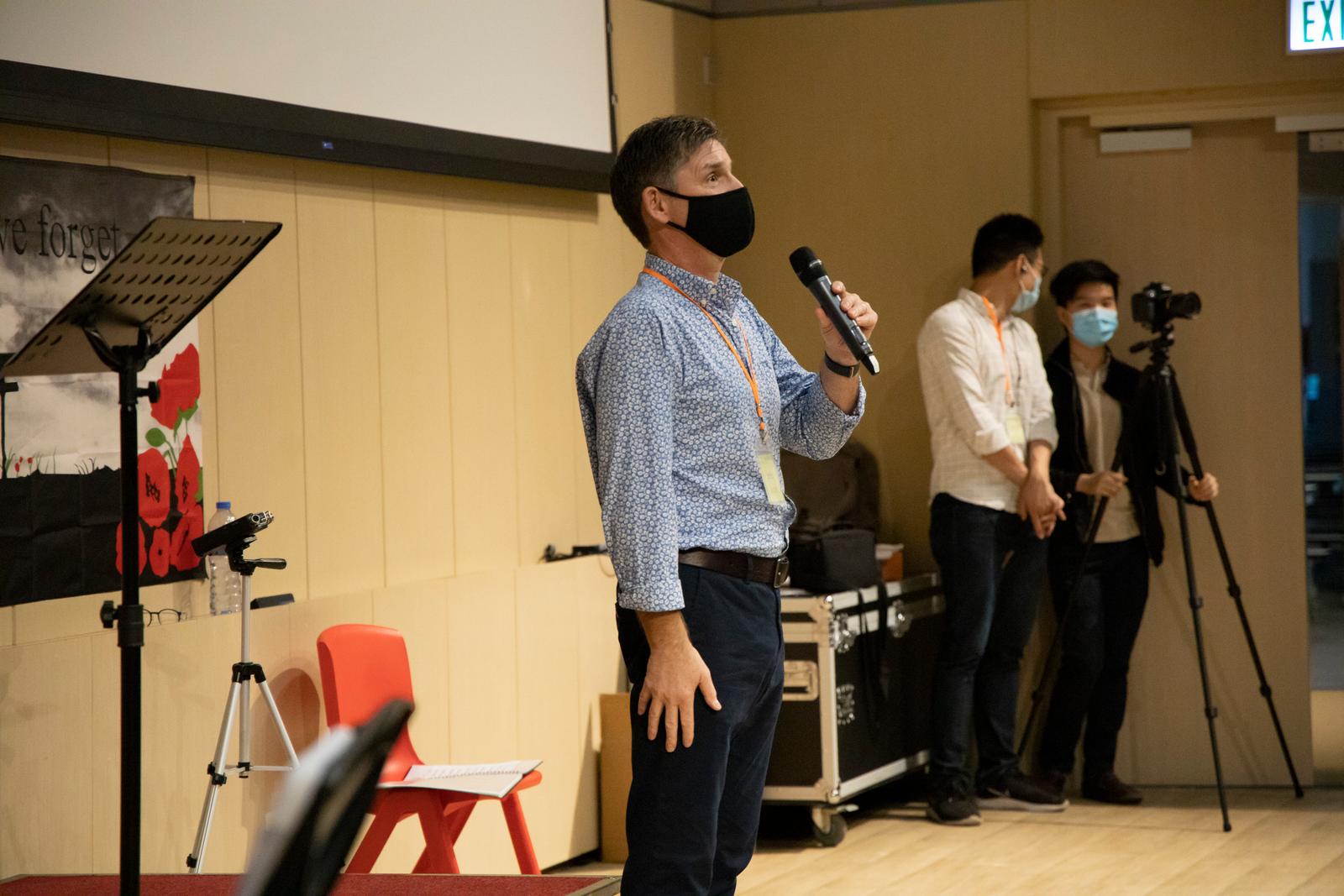 Internationally renowned musician Paul Phoenix visited CAIS on 11 Nov and shared his musical journey to inspire the CAIS John Rutter Choir.
Featuring 165 voices, the CAIS John Rutter Choir comprised of 129 students and 36 staff who came together to spread positive vibe through their performance of the choral piece "Look at the World".
Paul joined the choir rehearsal and gave an insightful coaching session to motivate the choir ahead of the recording of the performance which was sent to an online choral music festival.
Speaking to CAIS after the rehearsal, Paul explained his early musical career not only afforded him the opportunity to perform on the global stage, but also opened up doors for him to start his own coaching and engagement consultancy business 'Purple Vocals: Perform and Engage' in 2017.
Reflecting on the biggest lesson he has learnt throughout his journey in the music industry, the 2-time Grammy Award winner quipped "Success is not about talent, albeit it is still important. A career in the music industry is about having the right set of skills, temperament and a right attitude."He was also grateful that he had the opportunity to work with people who shared the passion for music just like he did.
In addition, the former tenor at King's Singers suggested students looking to pursue a career in music to "be the best version of themselves" and acknowledge the fact that everyone should "develop at their own pace" when making decisions in education or career, and everyone should discover their strengths and seek opportunities to develop them further.
Paul got involved with music since the age of 9 and began his musical career in the 1970s when he became a Chorister in St Paul's Cathedral Choir in London. In 1997, he joined the King's Singers and traveled the world with them to sing on the international stage until 2014 when he launched his personal enterprise.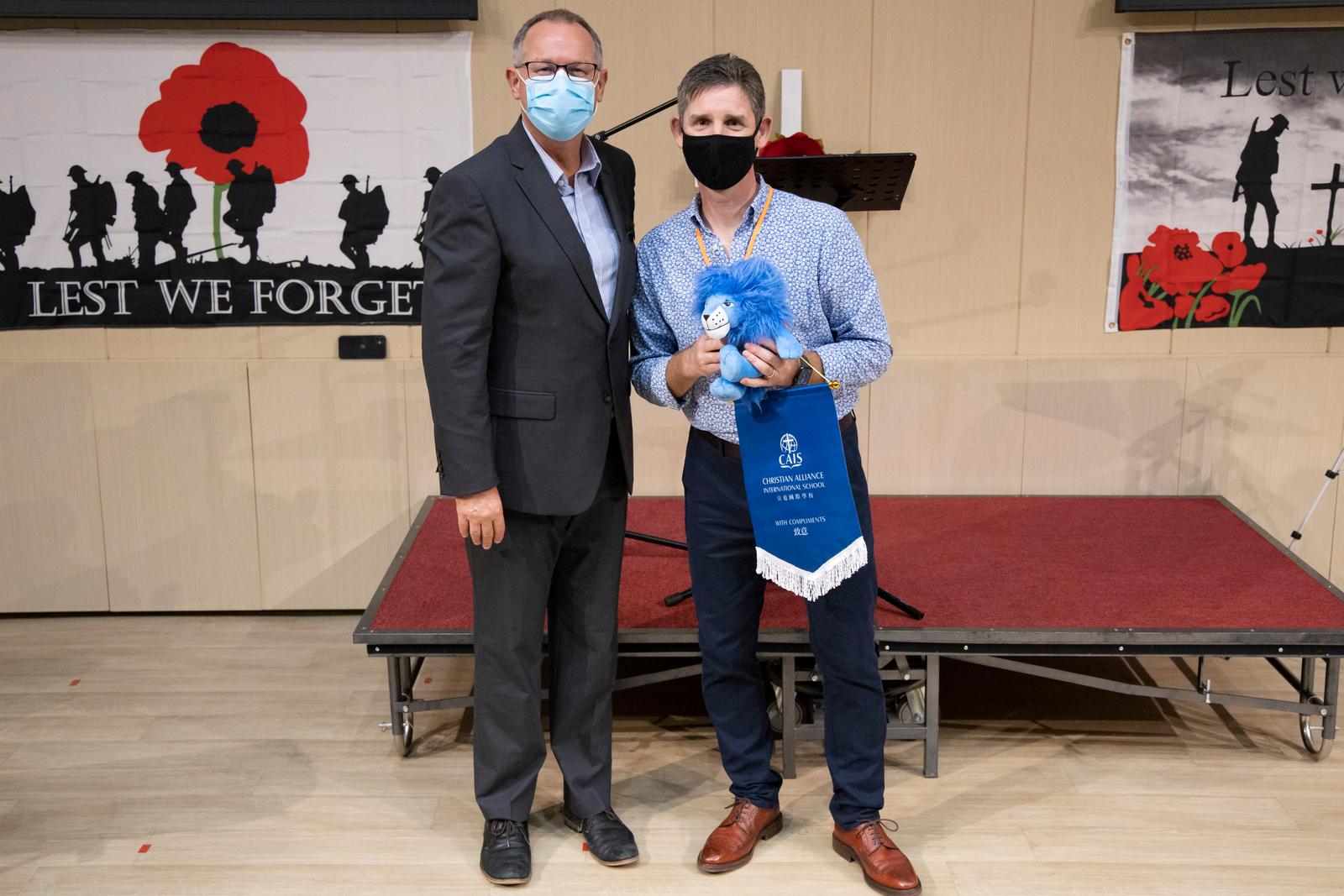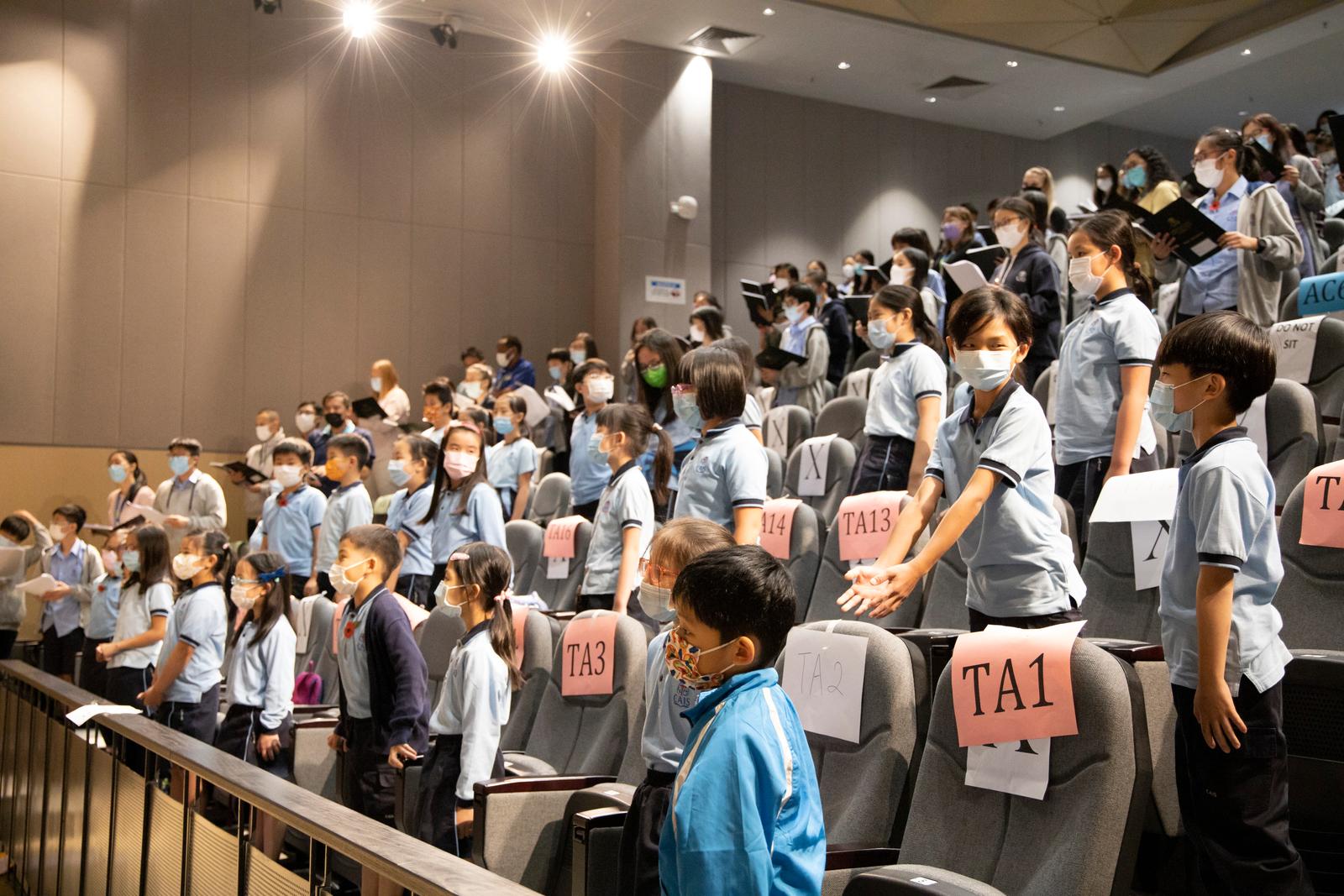 He continued to work across the globe, with regular visits to China, (coaching, performing and speaking in Beijing, Shanghai, Nanjing and Shenyang), Hong Kong (as a frequent 'Artist-in-Residence') across Europe, the USA (coaching and performing as Artist-in-Residence for Arizona Cantilena Chorale and as a guest coach with the Philadelphia Boys Choir.)
Late 2018 and 2019 saw him in Germany (as guest soloist with the Reutlingen Philharmonie), Finland (as coach and performer with the Sibelius School and Kuopio Youth Choir), further visits to Hong Kong, Philippines,USA and Switzerland (where he runs a PurpleVocals Summer Choral Academy). In 2019, he also established his namesake, Paul Phoenix Academy, in Hong Kong.