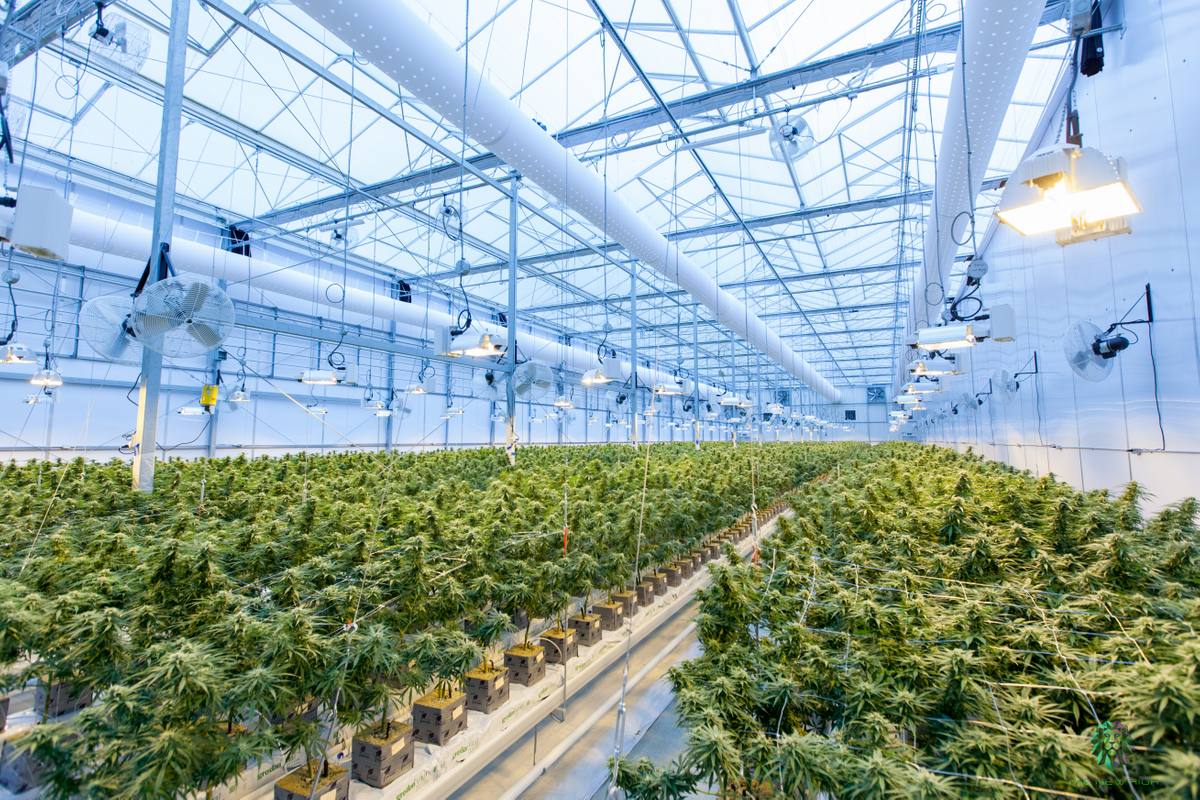 In 1991 American scientists began an amazing experiment, the world's first 'Closed Biosphere' enclosure. The size of two and a half football fields, it remains the largest closed system ever created. A 'closed system' is one where all natural elements (air, water) were artificially controlled, that is, no exposure to the natural environment. Plants and trees were grown within this artificially controlled environment. After several years the scientists found that the plants and trees suffered from 'etiolation' which means the plants had weak stems; smaller, sparser leaves and a pale yellow colour. The trees suffered from a lack of 'stress wood', normally created in response to winds in natural conditions.
Why do I share this with you?
I came across a passage of Scripture in Isaiah 61 where the Prophet Isaiah when describing the people of Israel. Verse 3 says 'to grant those who mourn in Zion – to give them a beautiful headdress instead of ashes, the oil of gladness instead of mourning, the garment of praise instead of a faint spirit, that they may be called oaks of righteousness, the planting of the LORD, that he may be glorified.'
Christian Alliance International School, as a Christian school, is not a 'hothouse' nor is it an artificial environment that attempts to protect its students from every difficulty or from society. To do so would not only give students a false sense of security in the world, a lack of preparedness for society, but also leave them weak and frail in the face of the many 'buffeting winds' in society.
Age appropriately, students are taught about the many issues they face each day and will face as they leave for University or work. To not do this would undermine our school Mission Statement which says that we are to 'cultivate learners with knowledge, skills, integrity and discernment'. That is why our teachers help students develop resilience, to learn about making the right decisions even when you are in the minority, and as they grow older, discuss issues they are going to face in life. Our Guidance Counselling staff do a magnificent job of equipping many students with the skills they need to become stronger students mentally, emotionally and spiritually.
Our prayer is that Christian Alliance International students leave equipped to be described as 'oaks of righteousness, the planting of the LORD, that he may be glorified'. Join with us in partnership with Christ to equip your children.
In Christ
Richard Vanderpyl
Head of School