"Praise the LORD, O my soul, and forget not all his benefits."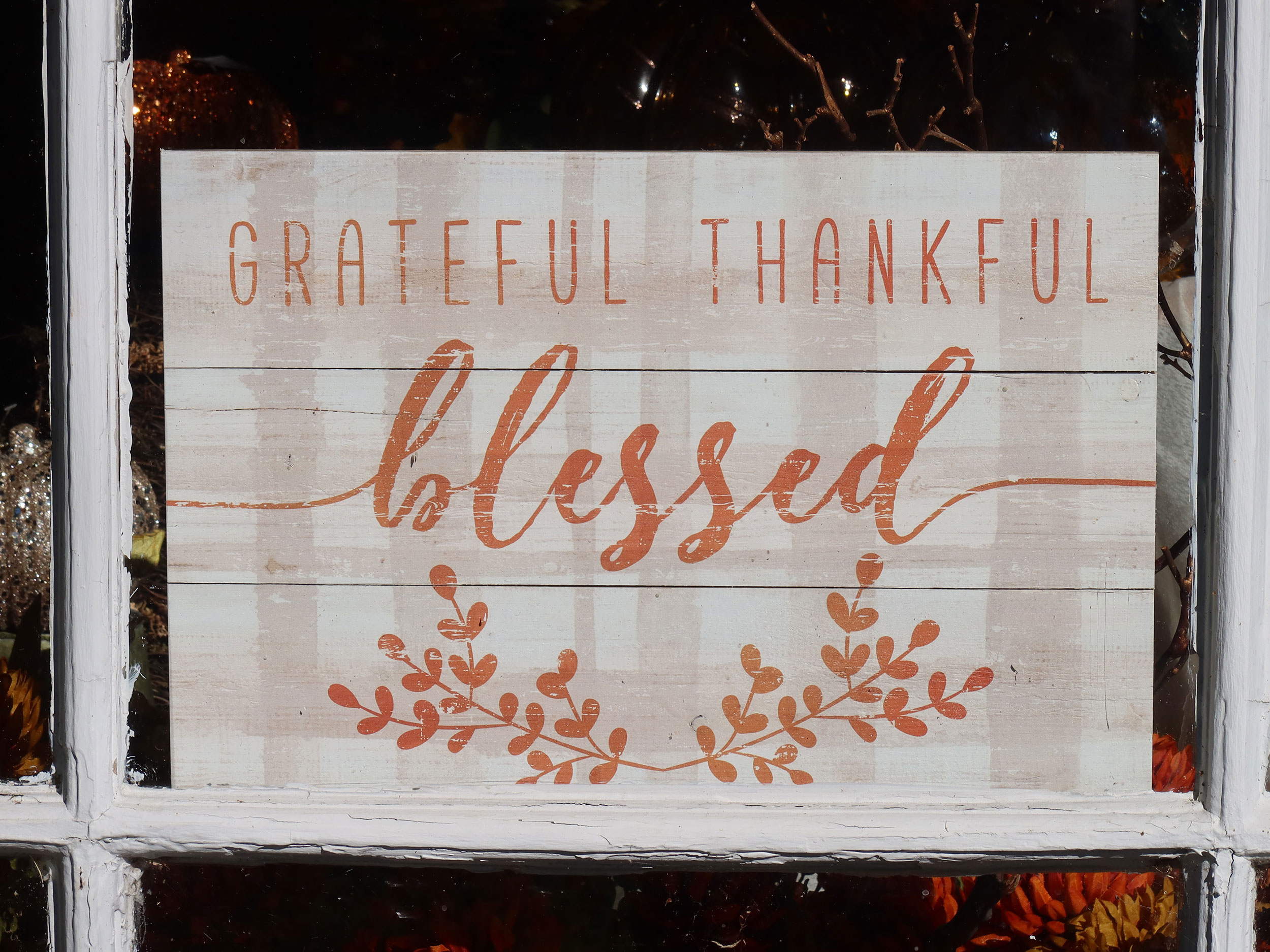 Recently I received an email from an airline company informing me that they were 'elevating my benefits'! That surprised me considering I have not travelled in the past 18 months! It did prompt me however to login to my airline plan and check what my 'Tier Status' benefits were. If you are like me, I do need to remind myself of the 'benefits' I have accrued.
In Psalm 103, the Psalmist encourages us to remember all the benefits we have in Christ. "Praise the LORD, O my soul, and forget not all his benefits." (v3) Sometimes in our busyness, we forget to remind ourselves of all the amazing benefits God gives to us when we "join His plan". As Christians, God promises us wonderful benefits.
In Psalm 103, we see a list of the benefits God promises to us:
forgiveness of all our sins v3
heals all our diseases v3
redeems our life v4
crowns us with love and compassion v4
satisfies our desires with good things v5
compassionate, gracious, slow to anger, abounding in love towards us v8
doesn't treat us as our sins deserve v10
and so on
What an amazing 'plan' to belong to, and to receive all those benefits, immediately, upon joining. There is no status or tier levels in this plan, with better benefits held in reserve for only a few. All these benefits are available when we accept Jesus Christ as our Saviour and commit our lives to love God and our neighbour.
As Christians, it is good to remind ourselves, daily, of the 'benefits' we have in Christ. In the difficult times of our life, focusing on these benefits will bring joy and hope.
As I move 'up a tier status' with my airline, I am thankful for the extra benefits I receive. So too should be our response when we remind ourselves of the benefits God gives us. Six times in Psalm 103 we see the phrase, "Praise the LORD", which is the natural response of one whose sins have been forgiven, and who receives so many benefits (blessings) from God.
In Christ,
Richard Vanderpyl
Head of School