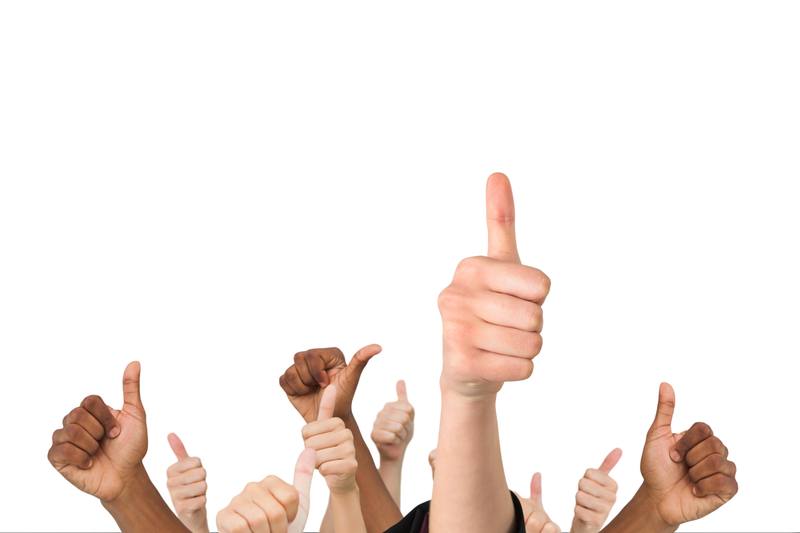 This week I have enjoyed reading to all the Preparatory children, Max Lucado's book "You are Special". This storytelling has become a tradition at CAIS where every Preparatory child is gifted a copy of the book.
In Psalm 139:13-14 we read,
For you created my inmost being; you knit me together in my mother's womb. I praise you because I am fearfully and wonderfully made.
It may sound boastful to say "I am special" but when we know that it is only because God has made us, then we can rightly say, "I am special". We are 'special' in so many ways. We only need to consider how our brain works, or how our immune system attacks infection, that we are in awe of how God has made us.
However, we know we are truly special when we comprehend just how much God loves us. Romans 5:8 says, "But God demonstrates his own love for us in this: while we were still sinners, Christ died for us." That is how special we are to God. He was willing to send his Son whom he loved so much to earth for us. We must however accept this love by acknowledging Jesus Christ as our Saviour.
Teachers at CAIS see your children as special in the sight of God. That is why we desire the very best for them. It is our prayer and hope that they will grow academically, emotionally and spiritually over the coming year. Each student has giftings and talents that make them uniquely special. What a special community we have at CAIS when all the students use their giftings to bless God and their friends and family.
Blessings,
Mr. Richard Vanderpyl
Head of School