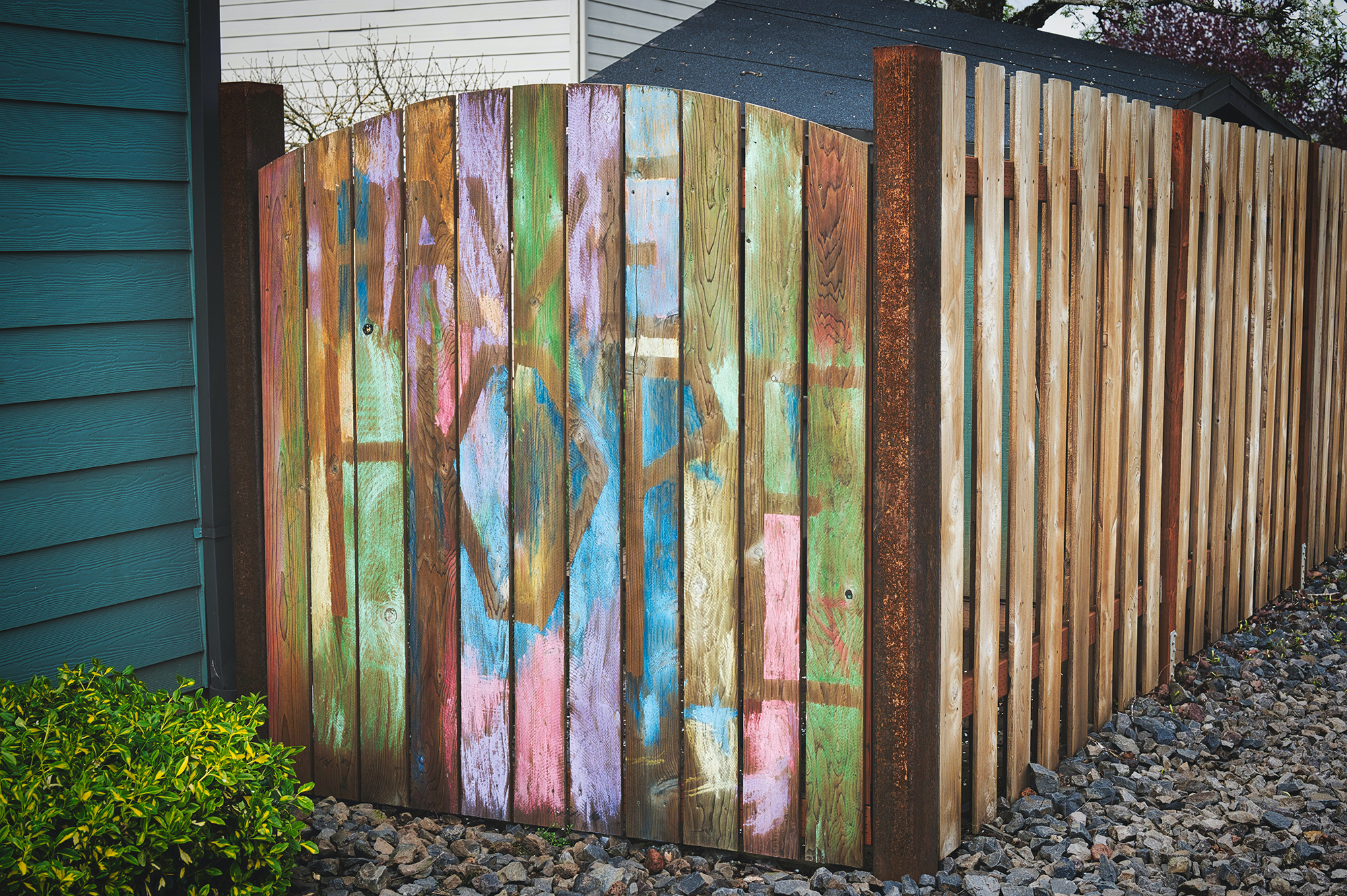 As I follow the news about Coronavirus and its impact on people, and communities, it is easy to begin to despair.  Questions quickly rise, such as 'when will this end?', 'Is the vaccine safe?', 'When can I travel to see family again?', or 'When can I stop wearing a facemask?'
We search for answers, and hope that everything will return to the 'normal' we used to experience.  When we lose hope, we lose energy, purpose, motivation or even looking forward to the future.
Our God who created us, knew that we would face difficult times, circumstances beyond our control.  Because of his love to us, he gives us the ability to persevere even amid turmoil.
In Romans 12:12 we read "Be joyful in hope, patient in affliction, and faithful in prayer."
These three short, sharp statements give clarity on how we are to respond to the trials and tribulations we face today.
Being joyful in hope seems a strange statement until we realize the source of that hope.  We know that our hope cannot be in temporal things (health, job security, wealth), nor can we just have a "wishful thinking" type of hope, like 'I hope tomorrow will be better!".  The Bible tells us why we can truly be joyful in hope: "May the God of hope fill you with all joy and peace as you trust in him, so that you may overflow with hope by the power of the Holy Spirit". (Romans 15:13).
3 remarkable truths come out of Romans 15:13
God is hope! He is the only One that our hope can be based on.  Our God is powerful, loving, compassionate, Sovereign: all good reasons to place our hope in Him!
God is the source of hope – as you trust in Him, He will fill you with hope that leads to joy and peace.
This hope given by God is so plentiful, that it will overflow from you to others. Being hopeful will be an encouragement to those around you.
To be patient in affliction is to accept that in this life we will face difficulties, but that the God of hope, will give us the strength to persevere.  We see how Jesus himself was patient in the face of affliction.  His affliction was far greater than what we will ever experience, and yet he displayed a steadfastness throughout, for he knew he would be raised up from the dead for our blessing.  When we fix our eyes on Jesus, the author and perfector of our faith, He will stand with us through our trials.
How does one experience this joy in hope, the strength to be patient in affliction?  It is only by the grace of God and his sovereign hand over you.  To experience this daily, we are called to be faithful in prayer, to call out to the God of hope for joy and patience.  Our God is a good God, and "his divine power will give us everything we need for a godly life" (2 Peter 1:3).  Time with God in prayer is time well spent.
The verses of Psalm 86:1-7 are of great blessing during times of trial.
Incline your ear, O Lord, and answer me,
for I am poor and needy.
Preserve my life, for I am godly;
save your servant, who trusts in you—you are my God.
Be gracious to me, O Lord,
for to you do I cry all the day.
Gladden the soul of your servant,
for to you, O Lord, do I lift up my soul.
For you, O Lord, are good and forgiving,
abounding in steadfast love to all who call upon you.
Give ear, O Lord, to my prayer; listen to my plea for grace.
In the day of my trouble I call upon you, for you answer me.
Amen!
Richard Vanderpyl
Head of School